Day trip to Dany Island
Visit Dany Island for the day and enjoy snorkelling straight off the beach, relax….
Enjoy a day on Dany Island where you can snorkel straight off the beach, relax on the pristine beaches, enjoy fresh coconuts while lazing in a hammock.
Day trip to Dany Island is 1000 Vatu per person ($12.50 AUD) for entry. This is paid directly to the caretaker on the island. It is available for daytrippers, tourists and cruise ship visitors.
You will also need to contact a local tour operator to arrange your:
Vehicle pick up and drop off from your hotel in Santo or cruise ship (usually 2000 Vatu person which is $25 AUD)
Return Boat Transfers – 10 minutes from mainland (usually 1000 Vatu per person which is $12.50 AUD)
You can also hire a local kayak to get to Dany Island
Diving at Dany Island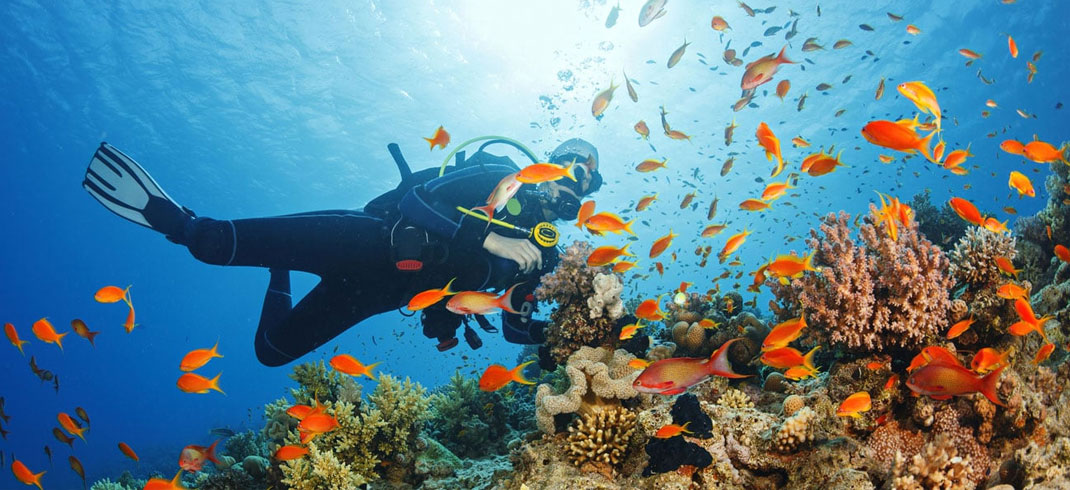 Vanuatu is home to some of the most incredible coral diving in the world and some of it reachable from Dany Island. Explore the vibrant underwater surrounding Dany Island on a scuba dive adventure.
Camp on Dany Island
Guests are not staying in the island villa, then the island is available for overnight camping. This option needs to be booked in advance and tents are available for rent on the island.
Costs for camping:
Entrance fee to the island: 1000 vatu ($12.50AUD) per person.
Tent rental: 2400 vatu ($30AUD) per night, per tent.
Island stay fee: 1000 vatu ($12.50AUD) per person, per night.